Beetle blog & news
"The circus is a magical place and a wonderful arena for inclusion and equality; we see time and again how a trip to the circus can change a child's life."
Circus Starr
Circus Starr is a charitable organisation that supports disabled, underprivileged and vulnerable children through its world class show. Beetlebrow are proud to have sponsored children to go and see the show in Plymouth last Friday.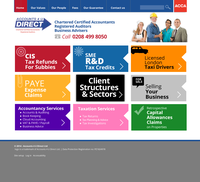 Now on Plone 4.3.2 and hosted by beetlebrow. With a quick but big tweak of the design and content changes during the process for an intermediate look. 
This site has been upgraded to Plone 4.3.3
The latest version of this amazing open-source e-commerce framework has just been installed on our servers. First impressions are that it looks very good. We'll build a demo over the next few weeks. Please contact us if you are interested in selling products or services online and have been a bit scared at the prospect or feel that you can't afford it. We can help.
We'd love to know what you think of the new beetlebrow site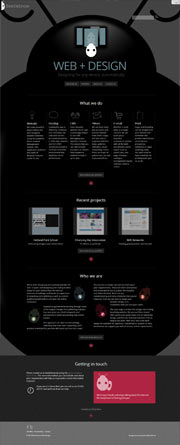 Drop us a line,

The site was developed using Diazo theming which is now included in Plone to provide a responsive design that should look good regardless of whether you're using your desktop, your tablet or your phone.